At your service
- Free Gown fitting, helping to minimize needs for alterations

- Layaway for all items
(Bridal - 4 months,
Prom- 3 months,
Other- 3 months,
30 days for accessories and clearance items)
- Free garment bag to store your gown
- Free storage of your purchase until you need it
- Free shipping if you're out of town
- Free steaming when it is almost time!
At Timeless Moments we strive to carry exactly what you need for your special day, whether it be finding the perfect gown for prom that no one else will have (we have your back), or having the once in a lifetime experience of finding the bridal gown of your dreams. You have access to all of the dresses in the names we carry, below. If you find anything online in our brands, we can get it here for you. Our goal is to assist you every step of the way – whether you're with family and friends or shopping solo, we're here to offer hugs, tissues and our expert advice to ensure your shopping experience for the special day is filled with joy.
Below are our brands in Bridal, Prom, Formal wear and Accessories available exclusively at Timeless Moments, here in Cape Breton. Keep in mind our special orders can take up to 6 months to arrive plus alternations for gowns. To stay up to date on what's coming in visit your Facebook or Instagram page for the latest, and of course we'd love to chat with you anytime in-person.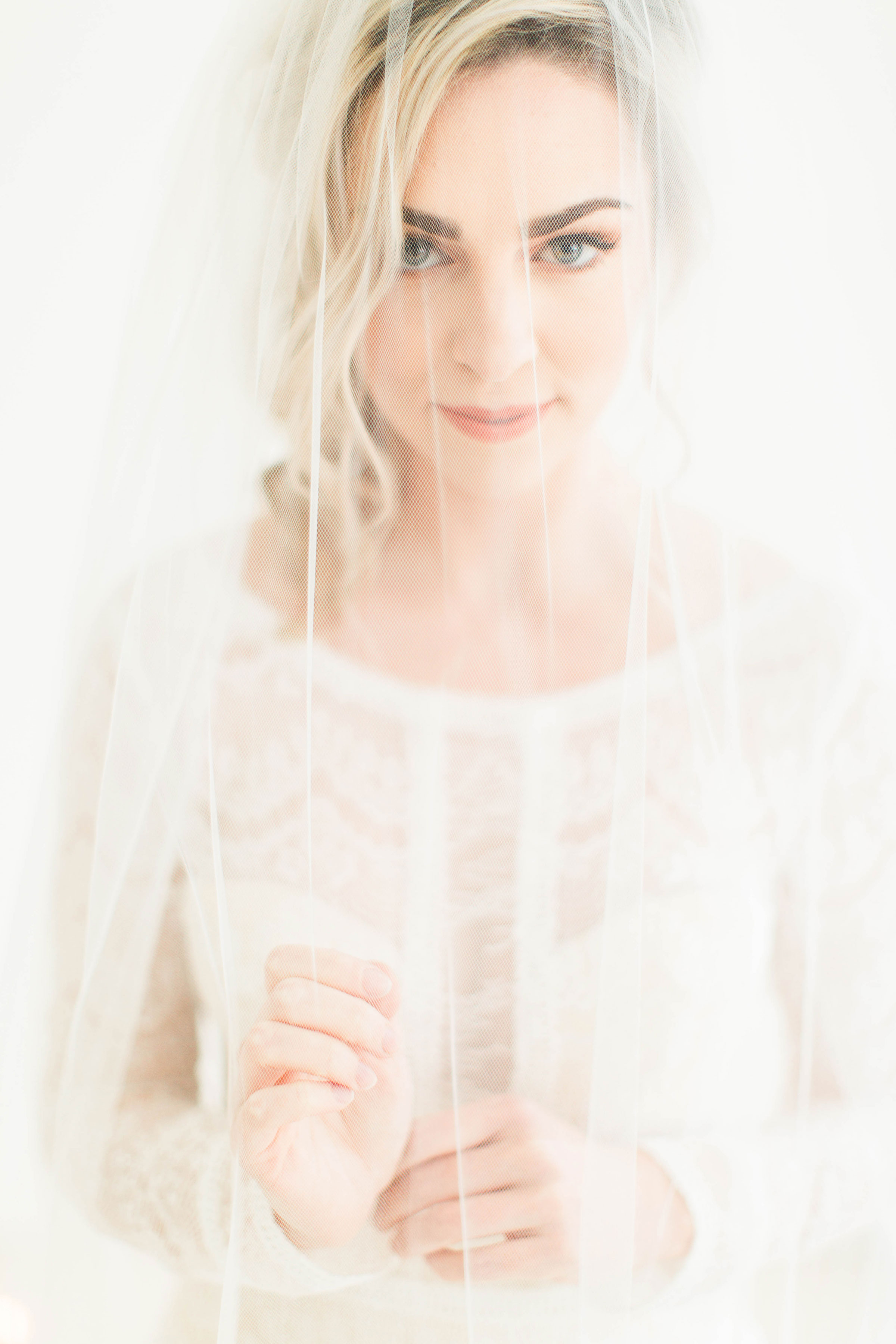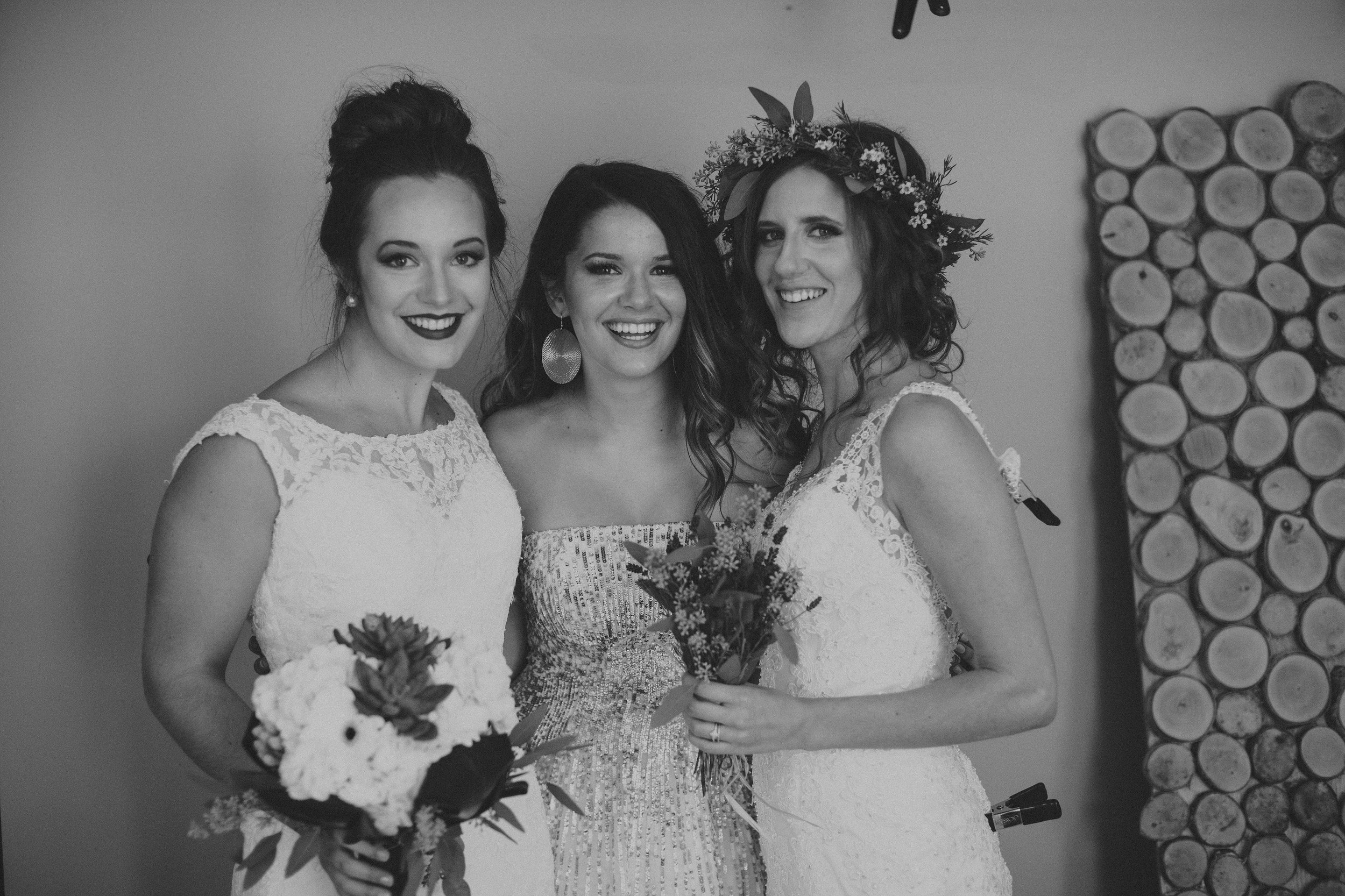 Let us help you
find the one..
Book your free gown consultation with us to get one-on-one attention with one of our gown experts.